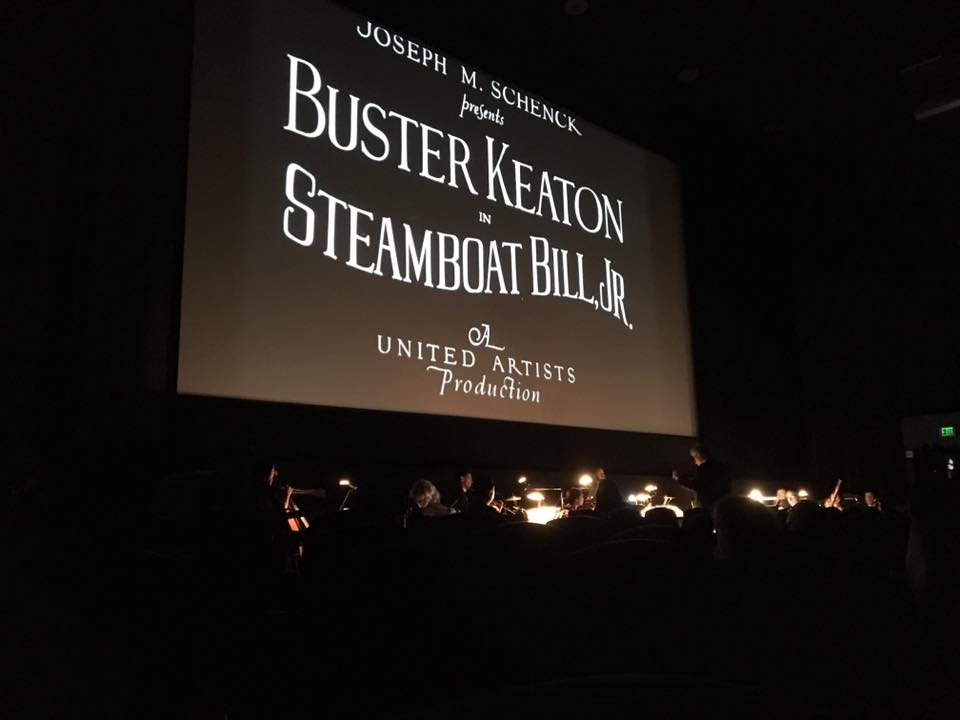 The Famous Play­ers Orches­tra was hon­ored to per­form at the gala open­ing night of the 53rd annu­al Cinecon Clas­sic Film Fes­ti­val in Hol­ly­wood at the Egypt­ian the­atre. We were thrilled to receive a stand­ing ova­tion after per­form­ing our score to "Steam­boat Bill Jr." (1928). Thank you Cinecon!
Here are a few scenes of FPO's Cinecon pre­miere:
Famous Play­ers Orches­tra con­duct­ed by Scott Lasky: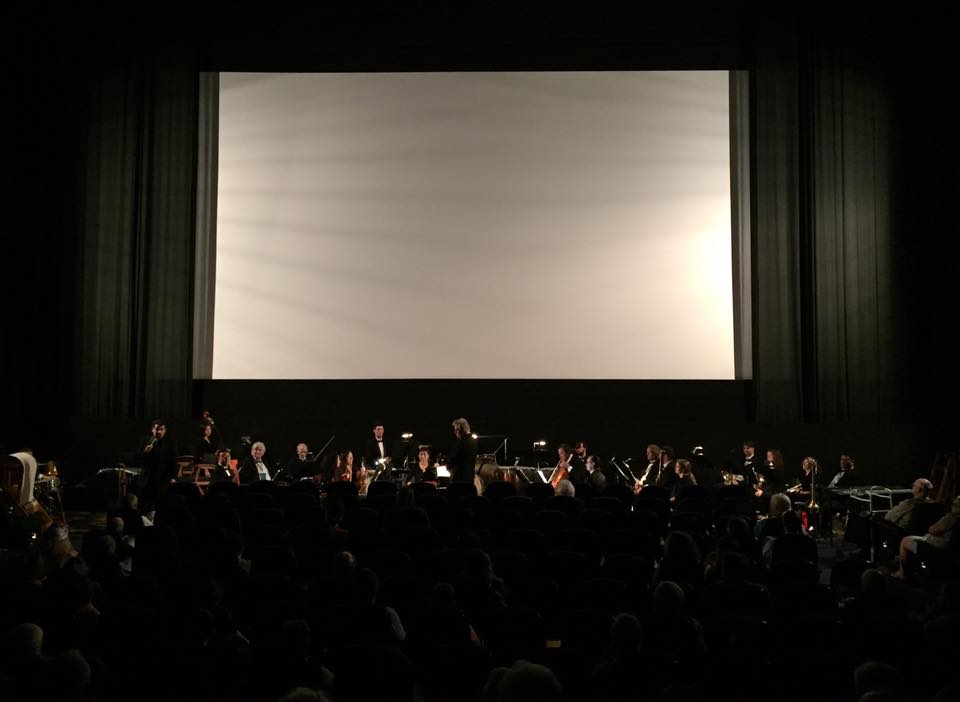 Our New CD
Music of the Silent Cin­e­ma
is slat­ed for release in
Novem­ber 2017
All orders post­marked before Octo­ber 31, 2017 will receive free ship­ping and the CD auto­graphed by FPO's Musi­cal Direc­tor Scott Lasky. Your pre-order dona­tion of $25 will go a long way toward help­ing us cov­er our pro­duc­tion costs. We need your sup­port to make this won­der­ful record­ing project pos­si­ble. Please spec­i­fy "CD" when donat­ing through the Pay­Pal link below. Thank you!
For more infor­ma­tion about Famous Play­ers Orches­tra please vis­it fporchestra.org.