Here are several shows throughout Los Angeles in early 2017 featuring the sights, sounds and history of entertainment as experienced a century ago during the Silent Cinema era:
---
January 26, 2017 ♦ 5:30 pm
Los Angeles In The Ragtime Era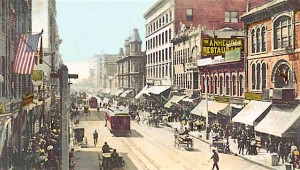 Presented by Galen Wilkes
Calabasas-Las Virgenes Historical Society
Calabasas Library, 200 Civic Center Way, Calabasas
---
February 10 and 11, 2017 ♦ 2:00 and 8:00 pm
Nethercutt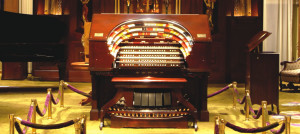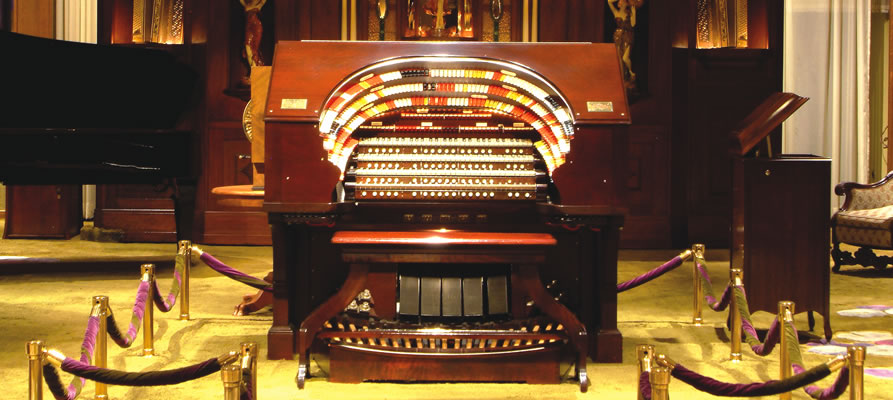 For those of you who have tickets for the February Nethercutt show, here is the program:
♥
The theme will be LOVE for Valentines Day.
♥
The show will feature:
♥ Buster Keaton in "Neighbors"
♥ Larry Semon in "Plagues And Puppy Love"
♥ A very rare Edison Film from 1907 "The Teddy Bears"
♥ A rarely seen Charley Chase comedy "There Ain't No Santa Claus"
♥ Plus a surprise from the Blackhawk film collection with special thanks to Mr. David Shepard
Joe Rinaudo will be assisted on the hand-cranked Powers Cameragraph Motion Picture Machine by Gary Gibson, projecting glass lantern slides, and Dean Mora on the mighty Wurlitzer Theater Organ (third largest theater organ in the world).
Sorry, this event is sold out. If you have your tickets, enjoy the show! If not, hope to see you next October for our annual Halloween Spooktacular at the Nethercutt.
---
March 11, 2017 ♦ 7:00 pm
"Steamboat Bill, Jr." with
Live Orchestra

Featuring a live musical score performed by The Famous Players Orchestra under the direction of Scott Lasky.
Projected by Joe Rinaudo in 35mm on an original hand-cranked Power's 1909 Cameragragh Model 6 Motion Picture Machine. Your Master of Ceremonies will be Stan Taffel.
The program will include a 30 minute intermission and there will also be a raffle with prizes. Concessions will be available downstairs at the snack bar.
Showtime:
Saturday, March 11, 2017
Doors open at 6:15 p.m.
Show starts at 7:00 p.m.
Location:
Christ Lutheran Church
2400 W. Burbank Blvd.
Burbank, CA 91506
(southeast corner of Burbank Bl. & Buena Vista St., directly behind the Dunn-Edwards paint store)
Admission is $10.00 (suggested donation)
Tickets will go on sale at the door approximately one hour before showtime.
You can also purchase tickets online starting February 1 through the Famous Players Orchestra website.
MORE INFORMATION:
Famous Players Orchestra
---
March 25, June 17, and November 11, 2017 ♦ 7:00 pm
JUNE 17 AND NOVEMBER 11 DATES CANCELLED
On three special dates throughout the year,
Galen Wilkes will present
An Edwardian Evening of Entertainment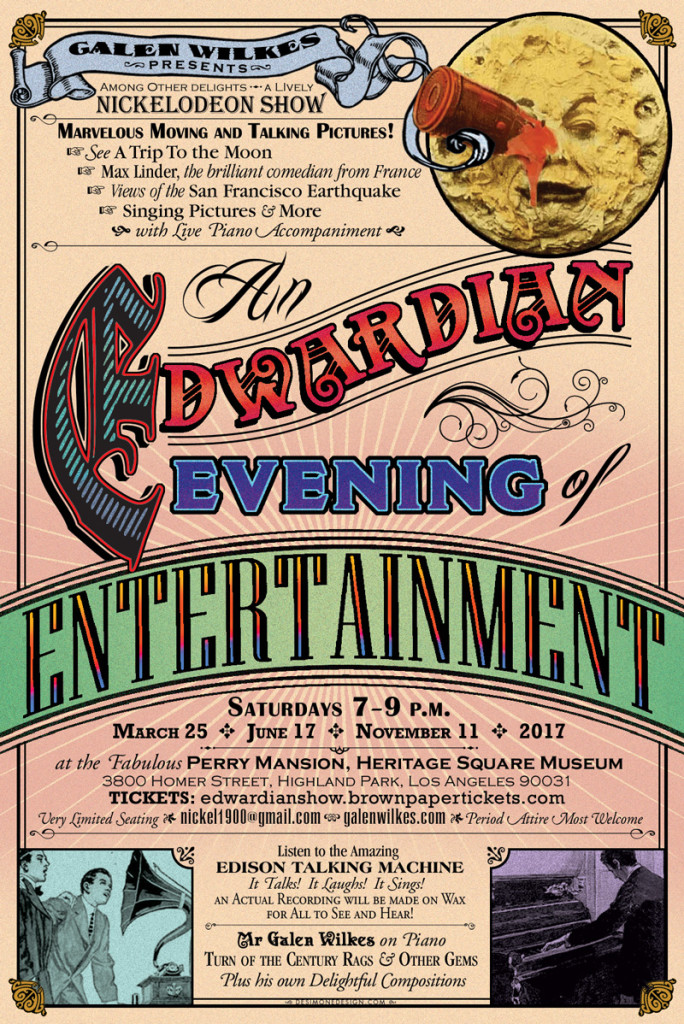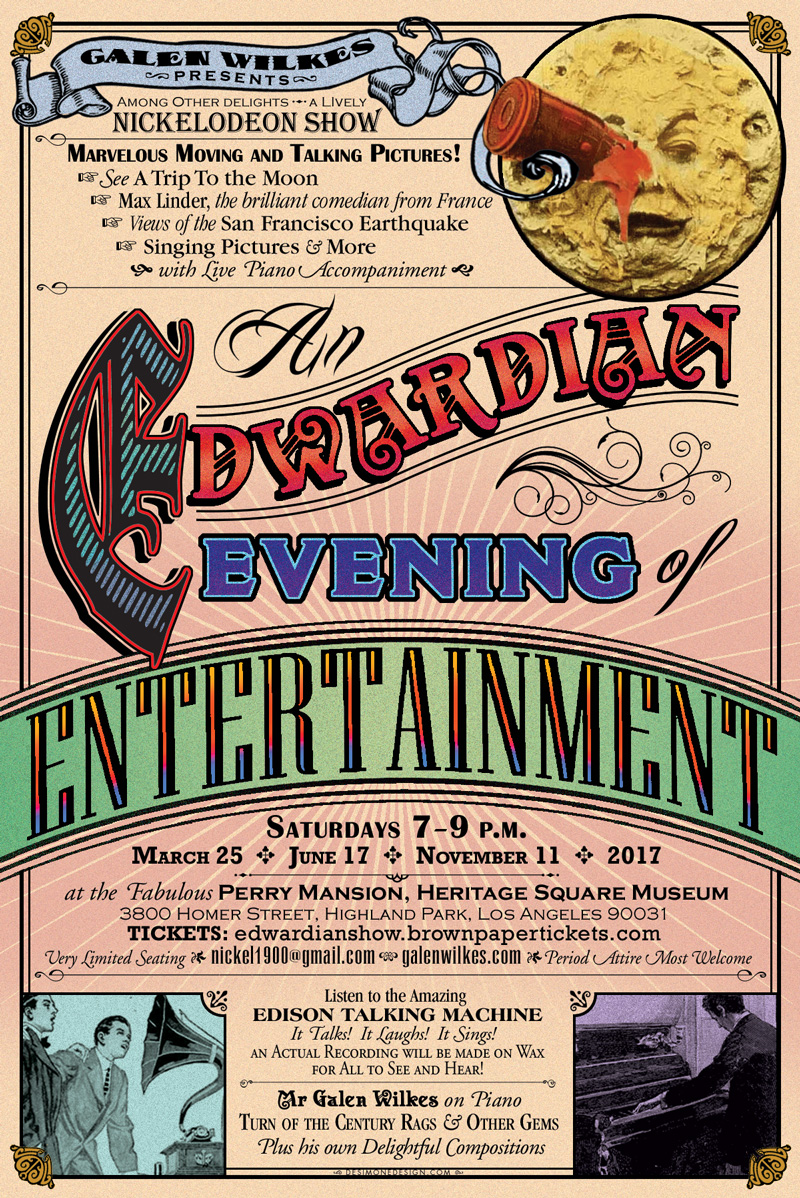 Enjoy a period vaudeville show, witness a live recording of the audience onto an Edison wax cylinder, and experience other fascinating examples of the Edwardian era.
Perry Mansion, Heritage Square Museum
3800 Homer St., Highland Park
JUNE 17 AND NOVEMBER 11 DATES CANCELLED
---
Subscribe
to the NEWSREEL, the informative newsletter of the Silent Cinema Society. Never miss an announcement of an upcoming, entertaining event.